Alongside our assortment of industrial treatments, we have developed new highly original multilayer paints. In each of these the human trait makes each product is different from the other.
These paints are protected with a layer of transparent varnish that makes them more robust and durable.
To appreciate the real effect of the treatment we suggest to order a sample.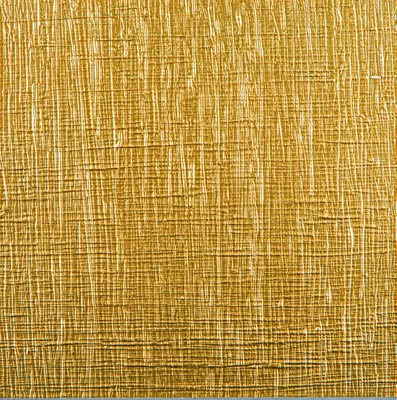 DR Oro drape | Gold drape | Or drapé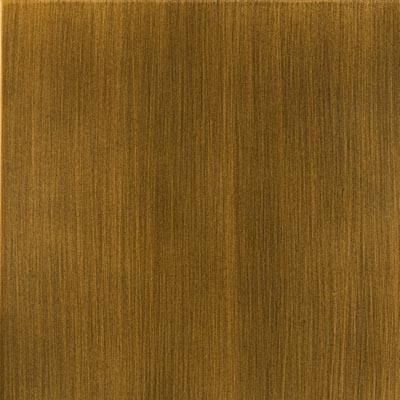 HN Oro anticato | Antique gold | Or antique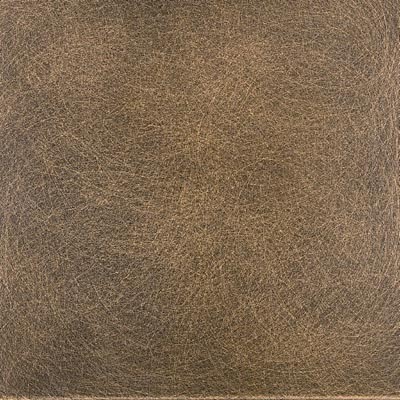 JB Bronzo naturale | Natural bronze | Bronze natural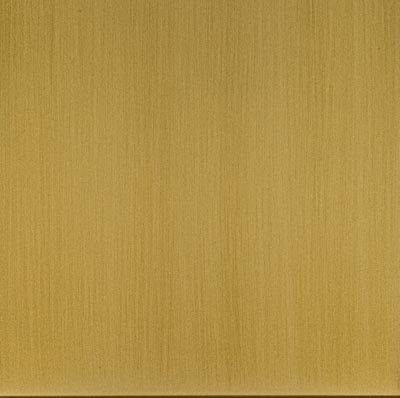 OV Oro graffiato | Scratched gold | Or rayé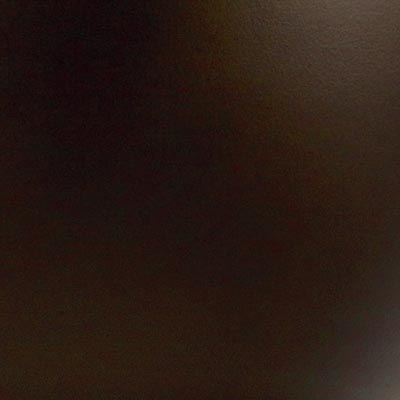 S Brunito | Burnished | Bruni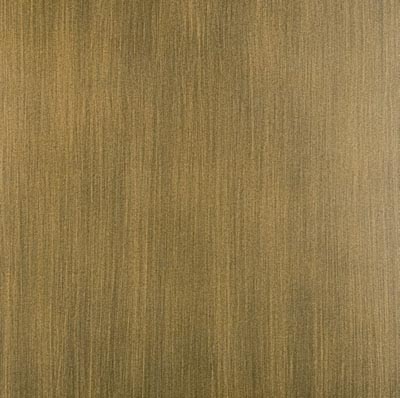 T Bronzo anticato | Antique Bronze | Bronze Antique